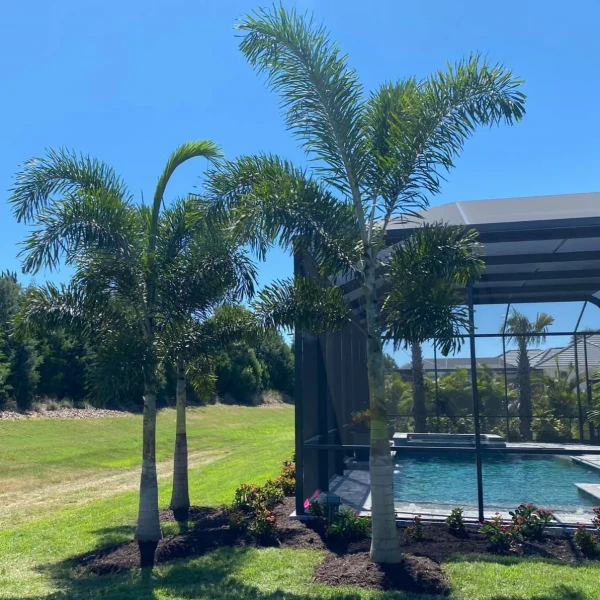 About Paradise Palms Lakewood Ranch
Paradise Palms Lakewood Ranch is a premium landscape design and installation firm. We create beautiful, functional, outdoor living spaces that you can call your own. Allow our dedicated and professional landscape design team help you create a beautiful outdoor space and turn your vision into reality.
We have extensive experience installing palms, trees, plants and grass sod, design and installation of landscape, hard scape, and grounds maintenance. We provide a skilled and customer service oriented team, which enables us to provide quality results to both residential and commercial clients.