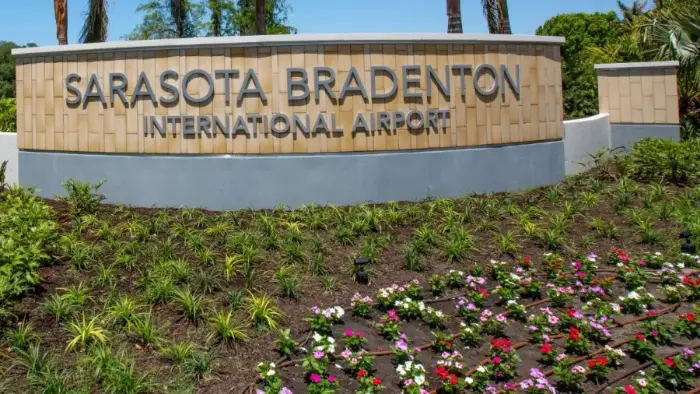 Paradise Palms serves Bradenton, a city on Florida's Gulf Coast and the Manatee River. The South Florida Museum has natural and cultural history exhibits. It also encompasses the Bishop Planetarium and Parker Manatee Aquarium. The nearby Riverwalk park stretches along the water. Galleries, studios and shops occupy colorfully restored 1920s and '30s cottages in the Village of the Arts. Paradise Palms helps Bradenton residents blend their home landscaping into the natural landscape of Bradenton.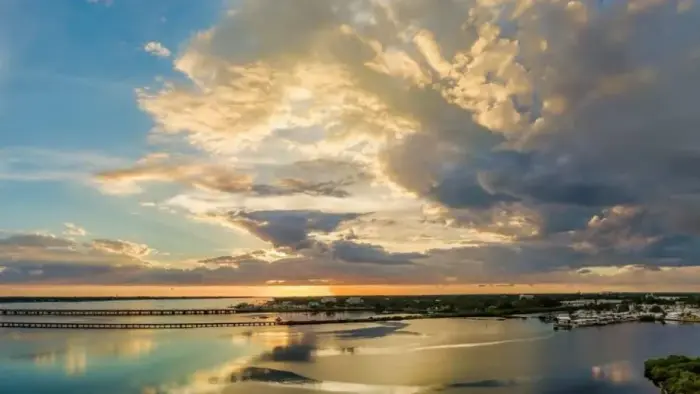 Paradise Palms firmly believes in honest landscape work and delivering the right landscaping for the customer. Our mission is simple, to exceed our customers landscape expectations from the initial vision to the landscape design, installation, and ultimately creating the a beautiful outdoor space. Our commitment to excellence has allowed Paradise Palms to cultivate long lasting relationships with clients and countless recommendations, reviews, and a stellar reputation as Bradenton's best landscape company. Bradenton is a special place with great people, we are so proud to work in this community.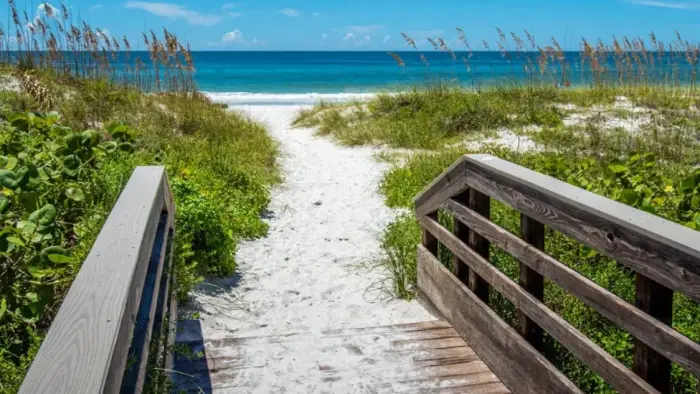 Paradise Palms, a landscape company Bradenton is a premium landscape design and installation firm. We promise to create a beautiful, functional, outdoor living space for you to call your own. Let our dedicated and professional team help you create your outdoor oasis and turn your vision into reality.
Our Bradenton landscape services include:
Landscape Design tailored to Bradenton
Landscape Lighting
Lanai Lighting
Palm Tree Installation
Ornamental Tree Installation
Landscape Rock and Boulder Installation
Landscape Boulder Installation
Bradenton Resort style landscaping
Unique landscape installation