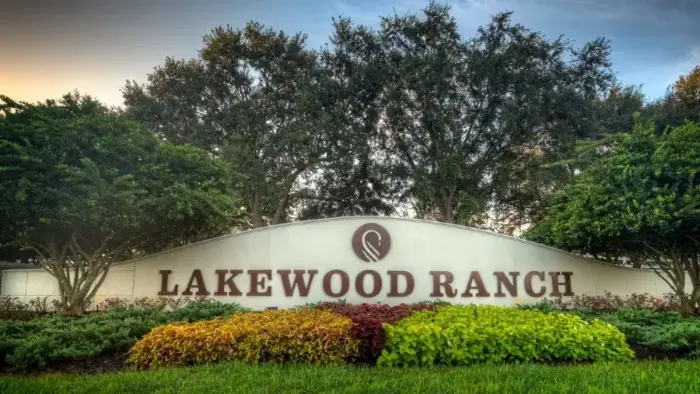 Paradise Palms Lakewood Ranch serves as a Lakewood Ranch landscape company. LWR is a 50-square mile master planned community filled with shipping, dining, arts, entertainment, and nature including many parks and beautifully landscaped areas. Paradise Palms helps Lakewood Ranch residents blend their home landscaping into the beauty of Lakewood Ranch.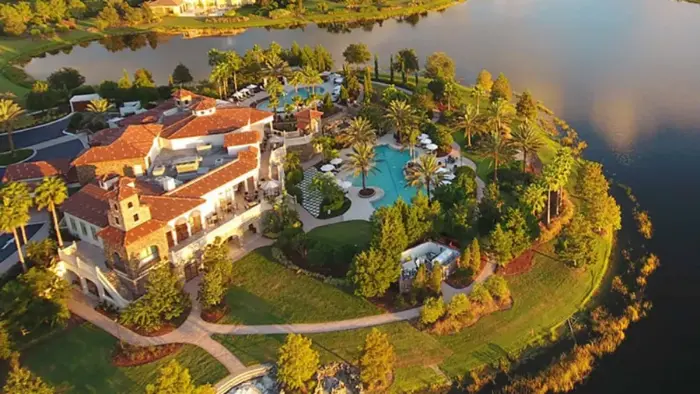 Paradise Palms Lakewood Ranch firmly believes in honest landscape work and delivering the right landscaping for the customer. Our mission is simple, to exceed our customers' landscape expectations from the initial vision to the landscape design, installation, and ultimately creating the a beautiful outdoor space. Our commitment to excellence has allowed Paradise Palms to cultivate long lasting relationships with clients and countless recommendations, reviews, and a stellar reputation as the best Lakewood Ranch landscaping services, palm installation, and landscape installation company. Lakewood Ranch is a special place with great people, we are so proud to live and work in this community.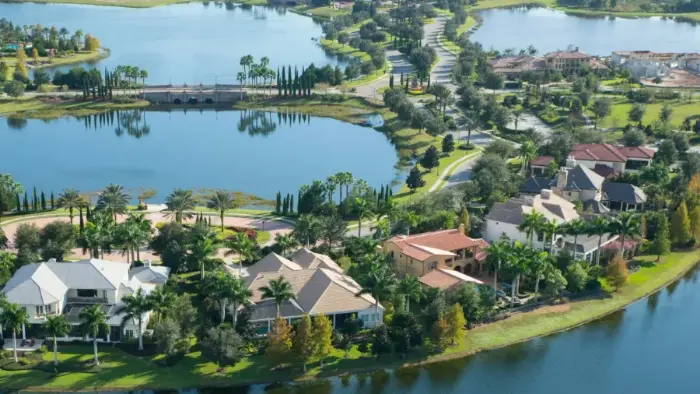 Paradise Palms Lakewood Ranch is a premium Lakewood Ranch landscape design and palm installation firm. We promise to create a beautiful, functional, outdoor living space for you to call your own. Let our dedicated and professional team help you create your outdoor oasis and turn your vision into reality.
Our Lakewood Ranch landscape services include:
Landscape Design tailored to Lakewood Ranch
Landscape Lighting
Lanai Lighting
Palm Tree Installation
Ornamental Tree Installation
Landscape Rock and Boulder Installation
Landscape Boulder Installation
Lakewood Ranch Resort style landscaping
Unique landscape installation