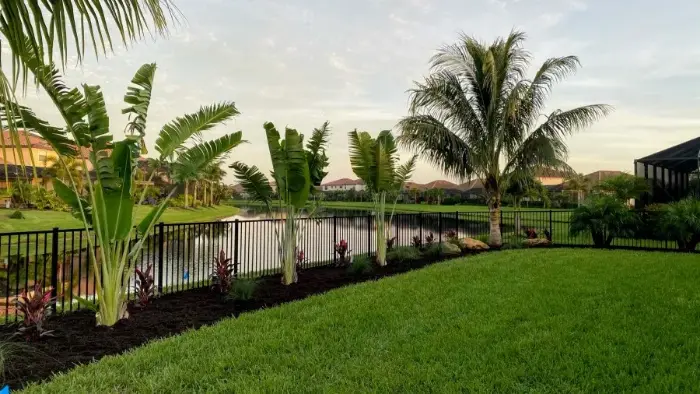 Palm trees are symbolic of Florida and palms are the heart of the quintessential Florida landscape. Paradise Palms provides a vast selection of palms for you to choose from when designing your Florida home landscape. Our expert installers know how to place and plant your new palm trees.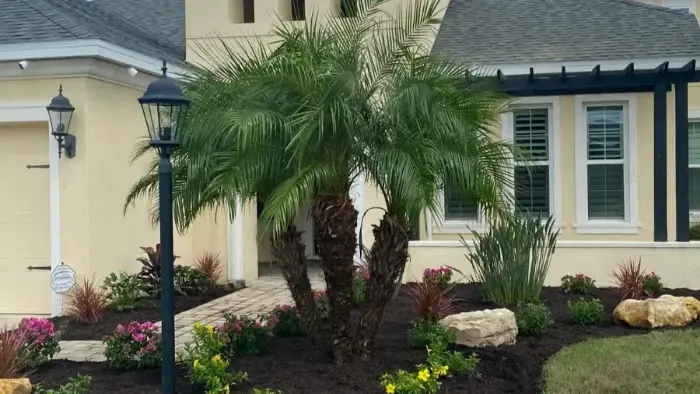 Our team has extensive experience with all types of palm installation, whether it's Alexander, Bismarck, Canary Date, Foxtail, Pygymy, or Royal. We provide complete professionalism in palm installation to create your own outdoor resort lifestyle.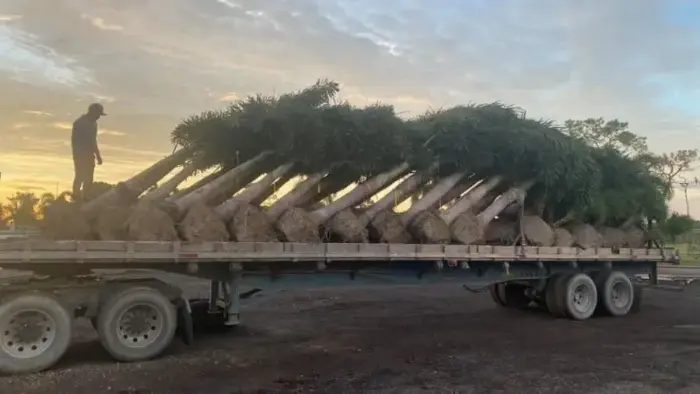 Paradise Palms' Lakewood Ranch palm installation and garden designs are unique and customized for your garden. Paradise Palm's architects combine their knowledge with your space to develop options based on your desires. You have final approval about the design of the garden. We consult and collaborate with you during the design phase.
Did you know that Palm trees are a symbol of victory, triumph, and peace? Lakewood Ranch landscape installation can help you achieve your landscape goals.